---

MMD Camerawork can be so boring. How can I add life to my MMD animations? What tricks can I use to save my MMD video from the scrap heap of forgotten MMD productions?
MMD Camerawork can make your MMD video exciting to watch!
–
So many times an MMD video features dance characters in frantic dance motions. It is tempting to set the camera where it can watch the whole scene… but nothing could be more boring!
Check out this actual concert footage… Tina Turner LIVE in Amsterdam: Proud Mary. Keep your eye on the camerawork, skip to the middle of the video and see how much the camerawork enhances an already hectic scene…
MMD Camerawork brings life and excitement to your animation!
Carefully watch that concert footage… see how the camera tries to get in everywhere! In a concert venue, there are a dozen cameras documenting the action and each is a bit limited on what it can show us.
We MMDers only have the one camera but we can place it ANYWHERE!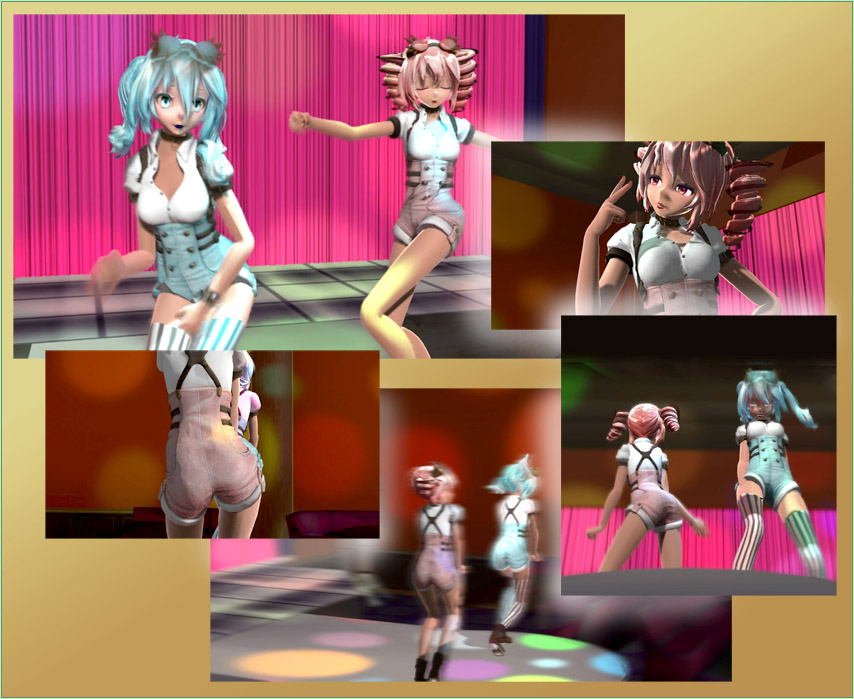 Be civil… you know what's right…
Allow yourself a balance of modesty and "fan service"… views of the whole stage set the scene, yes, but it's the close-ups that make the viewers look twice!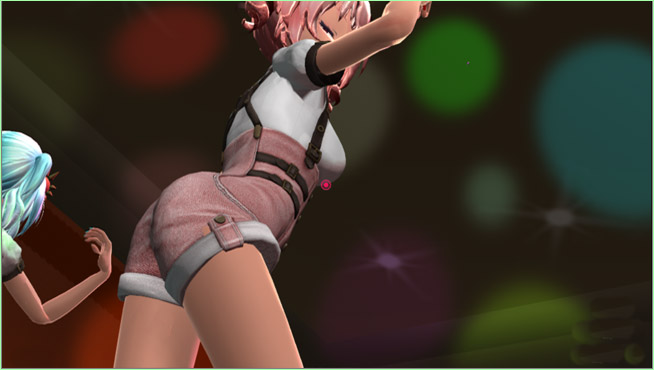 Portraits, close ups, that feature your model, make for memorable moments, too.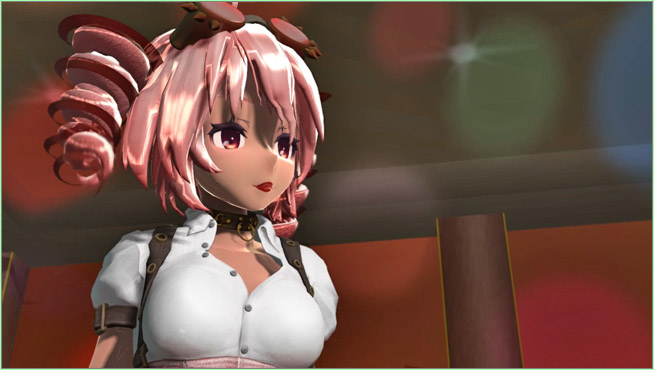 My Steampunk Teto video of "KISS ME" has fast, fun MMD camerawork!
See my full write-up about the making of that video.
KEEP YOUR MMD CAMERAWORK ALIVE!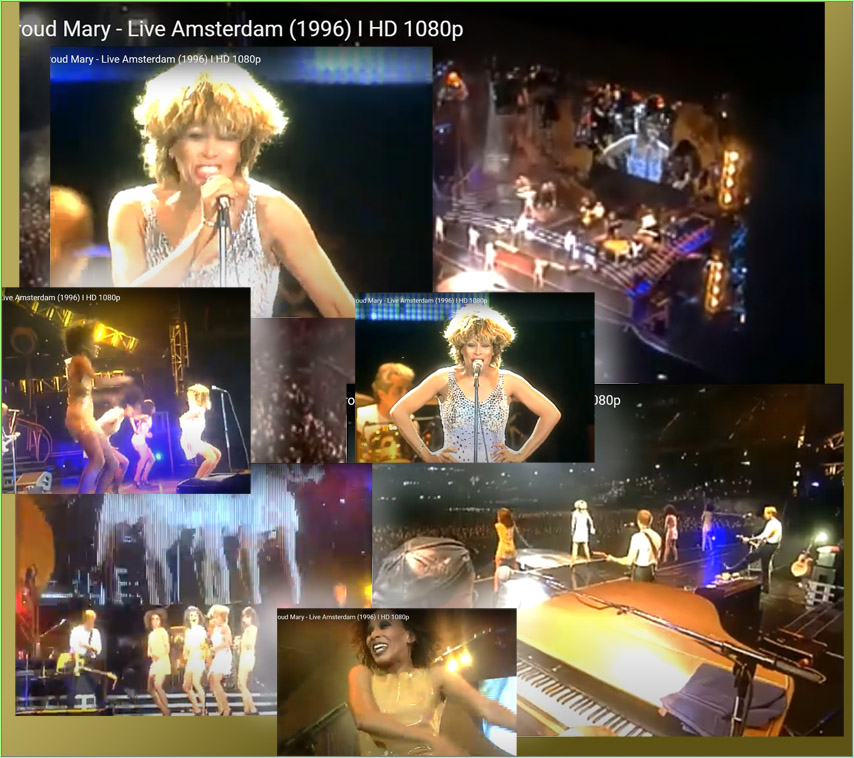 Have fun with MikuMikuDance!
---
– SEE BELOW for MORE MMD TUTORIALS…
---
— — —
---
– _ — –
---