---
Rediscover your old MMD Animations: Love them again!
A labor of love…
Remember how it was when you made your old MMD animation… how excited you were as you "lived it" for the hours that it required to create. The music was drummed into your head as you listened to it for the thirtieth time… the sixtieth time! You watched over every frame of animation. You loved your models as you put them through their paces. The camera had to be moved so as to show the very idea that you had in your mind's eye.
They are still right there in their folders!
Open them up, dust them off. Open the videos and play them full-screen. Enjoy the power of MikuMikuDance as the scenes are revealed once more. See the hair flying and the skirts swirling… fun! You put so much of yourself into them when they were new… enjoy them now… Rediscover your old MMD Animations.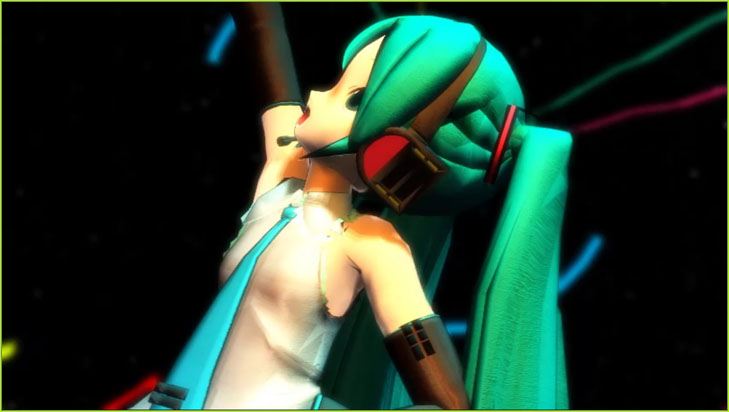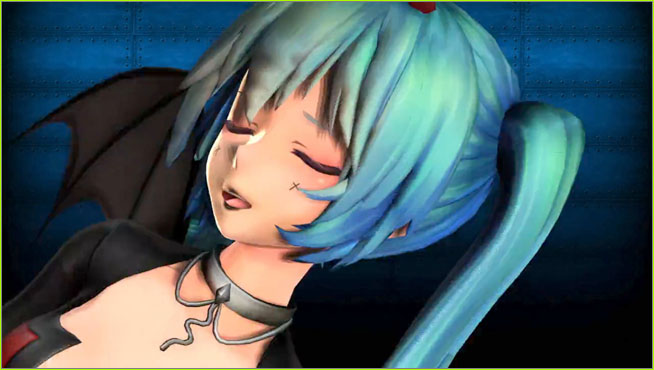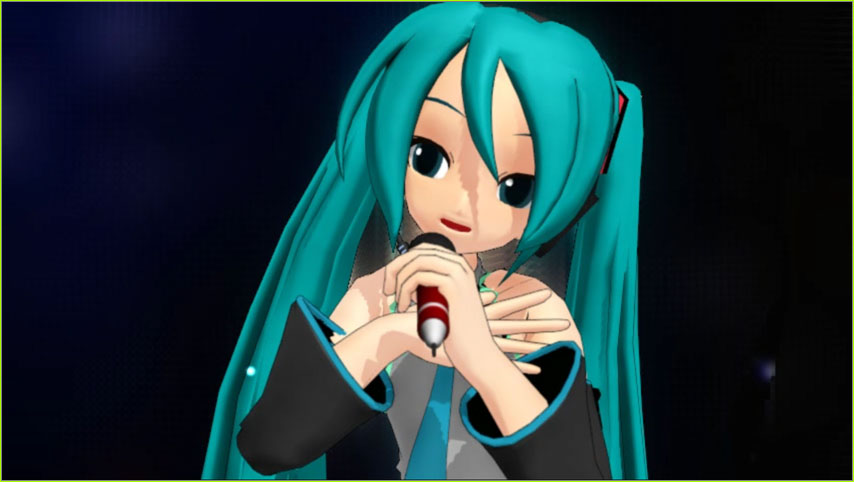 Rediscover your old MMD animations… They still have a lot of love in them.
Have fun with MikuMikuDance!
---
– SEE BELOW for MORE MMD TUTORIALS…
---
— — —
---
– _ — –
---