---
Wow! … LearnMMD.com was OFFLINE for SIX DAYS!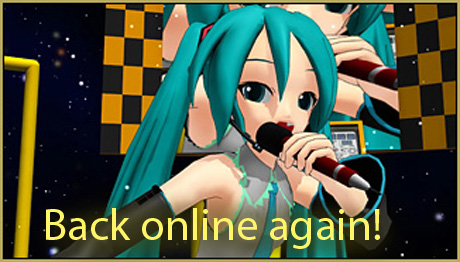 Unbelievable that it would take Godaddy SIX Days to repair my site. On the first day, they reported that it was not a website problem… it was an issue with their server… SIX Days Later, after my grumping every day, we are back!
"Thank you!" to everyone who let me know that they could not open our pages… much appreciated… thanks for watching out for us! LearnMMD has been online since August of 2011… and this is the longest "outtage" that we have experienced. … Great to be back.
— Reggie
---
– SEE BELOW for MORE MMD TUTORIALS…
---
— — —
---
– _ — –
---