---

Okay… so you want to learn how to use MMD to create  stunning 3D graphic designs?
Yes?…
Graphic Design Skills enhance MMD Pictures
Follow Steps A-G for a perfect Render!
A. Load Model Into MMD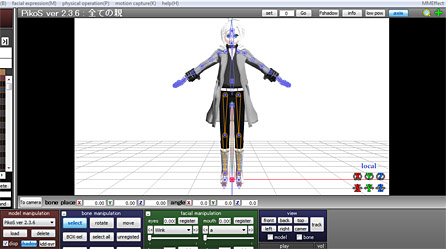 B. Add background picture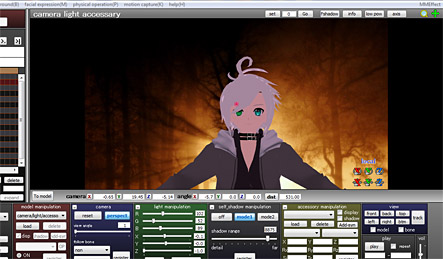 C. Adjust  lighting  and camera angel to match
Note: sometimes this will mean aligning the axis with the ground.
D. Edit facials and pose of model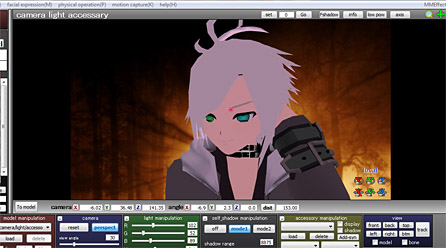 Note: make sure to have your Facial Skills mastered and your Basic Poses down … practice, practice, practice.
E. Add Pre effects With MME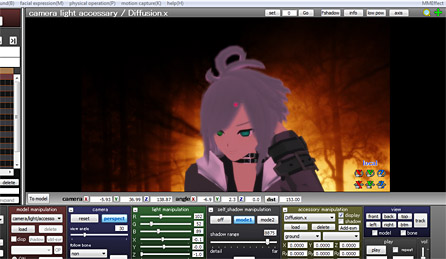 Note: If you don't Have MMD or need help, please refer to the copious amount of tutorials on our home page.
F. Render in 1280-720 into JPG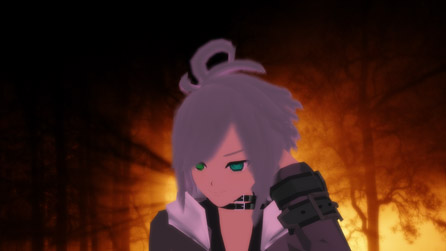 Note: Why 1280-720?… cause its the best for all formats
G.  Edit Photo With Any Kind of Photo Editor
Note: here's a free great one online  http://www.gimp.org/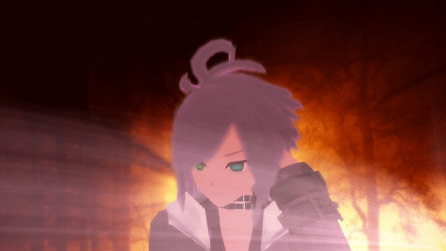 And… "Voila!"
A semi Decent Photo… though this one was rushed!
With time and patience they can look like this in the end: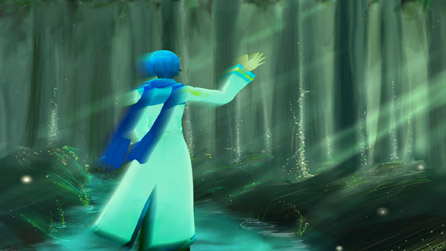 Have fun with MikuMikuDance!
---
– SEE BELOW for MORE MMD TUTORIALS…
---
— — —
---
– _ — –
---