---

Lookin' for a good shader to make ya models look great?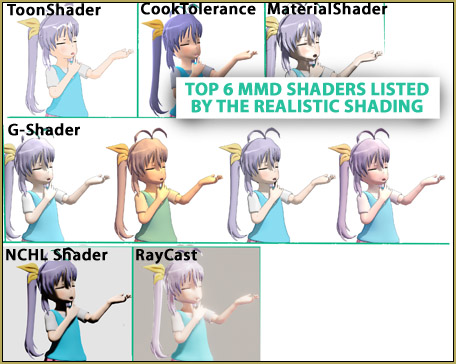 Well, worry NOT! It is I, the great "GloriaTheAnimator" come to help you to choose the best shader for your MMD creations.
My Top 6 Favorite Shader Effects
Note: these will be rated by the quality of realistic shading
#1 Toon Shader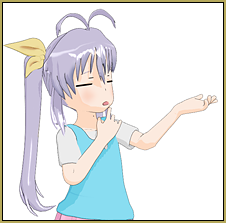 This is one of my favorite shaders. It gives an amazing anime looking effect, sometimes you can't even tell if its 3D or 2D. AND its pretty easy to use, like super mega easy to use! Here's a tutorial and download and it's really light for your pc.
#2 Cook Tolerance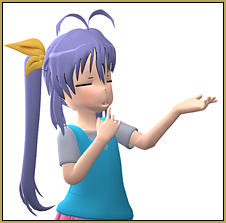 It's a great nice shader but it doesn't really give shadows, so it looks weird.
Its easy to apply it: just load the .fx on the model and load lights as .x
Here's download and here's a tutorial
#3 Material Shader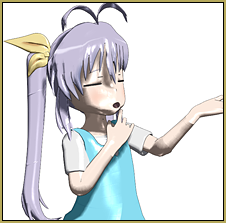 It gives a cool metal looking effect. but it's not good for anything else, only for metal effect.
You can get it from here and this is how to use it
#4 Greener Shader aka G-Shader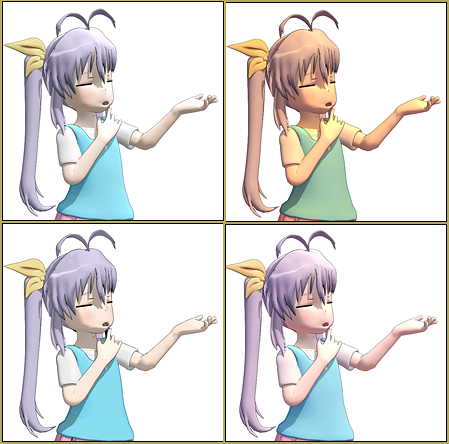 This one is really great! It's easy to apply, is not heavy, and it looks pretty! This is one of my favorites because it has a lot to choose from.
#5 NCHL Shader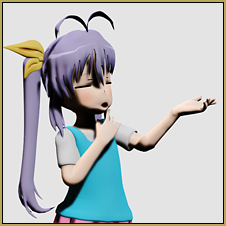 IT CAN GIVE AMAZING RESULTS if you know how to use it properly… but it's pretty difficult to apply because all the files are .x and not .pmx or .pmd like most controllers are…
… but yea, its pretty good!
#6 RayCast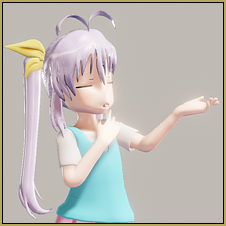 This is the most realistic MMD shader you can find and there is a lot, A LOT of settings when you load the controller, so it fits for any scenery. AND, O MY MIKU, I JUST LOVE IT… everything looks perfect with this effect; just try it out. Here's the download and my tutorial on how to use it
Have fun with the Shaders!
---
– SEE BELOW for MORE MMD TUTORIALS…
---
— — —
---
– _ — –
---