---

What is the MMD Starry Winds effect? Where can I download the Starry Winds effect? How do I use the StarryWindsMMD effect? How can I make a night sky scene in MMD?

How To Use Starry Winds Effect!
Hey Toxic Here! And today we're going to learn how to use the "Starry Winds" effect!
Now You Might be wondering "What does this effect do?" This effect allows you to make realistic night-time videos or pictures with moving stars and realistic lighting! It's also a Planetarium Engine.
Let's head To the Celestial-Spells.com site!
[Editor's note:] The author's site was taken down for some reason; the effect still can be downloaded here, though.
Before we hit that button we're going to need a software that can open a .Zip file!
The default Win-Zip on your computer cannot translate Japanese unicode file names. We at LearnMMD recommend using Bandizip, it keeps Japanese unicode without scrambling those file names. Don't Have Bandizip? Download it  Here! (I ensure you its 100% Safe!)… unzip it with your Win-zip, and then install Bandzip.
After you have installed Bandizip, let's extract the file!
Drag the effect Zip folder onto your Desktop. Double click the ZIP folder and hit the "Extract" button… follow the defaults and you will have the effect folder on your desktop.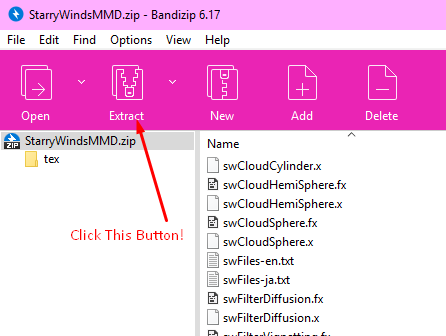 Now that we extracted it, you should have a folder with these files.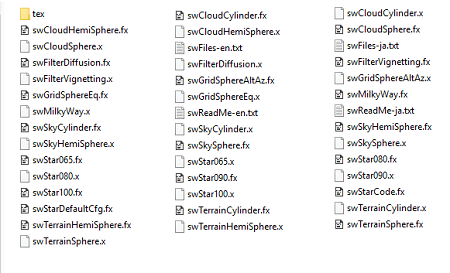 Open MMD.
Click the LOAD button in the Accessory Manipulation Panel, navigate your way to the StarryWindsMMD folder and choose swSkySphere.x which gives you a dark sky… and then load the swTerrainSphere.x… it will look like this: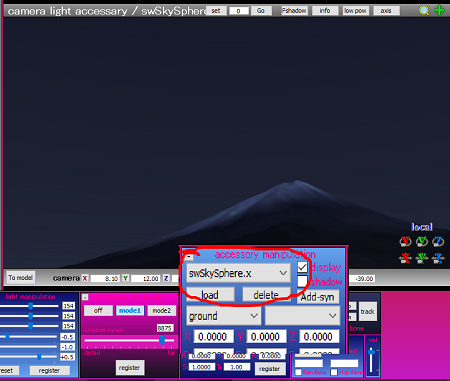 Move the camera to get the mountain in view.
OK! Now that we see darkness, we can add The MilkyWay and Some Stars!
Just add the swMilkyWay.x  to see the Milky Way in your sky. Roll the camera around to see the stars.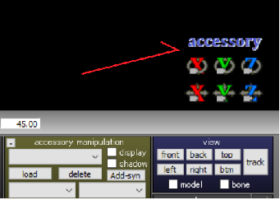 You will want to click into Accessory mode so you can use the XYZ rollers to position the stars. If you can't find the stars, you might want to go to Accessory Edit under the Background menu and change the order of the accessories until you can see you stars.
Go ahead and choose any of those .x effect files that has "Star" and you get: more stars!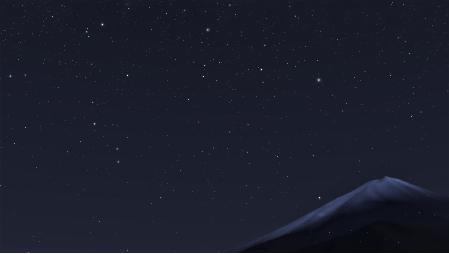 Amazing, isn't it? Now you can make wonderful Night-Time Scenes Right in MMD!
Have fun with MikuMikuDance!
---
– SEE BELOW for MORE MMD TUTORIALS…
---
— — —
---
– _ — –
---