---
Becoming an MMD collector is EASY…
…if you know the right sites to go to.
First you need to download the latest version of MMD.

A very popular and well-known site for MMD models is
https://sites.google.com/site/mikumikubeat/
This site also has MME Effect downloads, so you can come to this site for multiple things.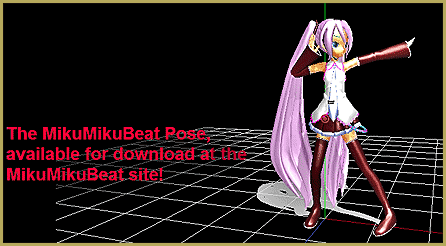 The next site I don't think I need to provide a link for: YouTube. Just type in "MMD Downloads" and you'll often get exactly what you came for … along with an example video!
Remember to open Japanese Zip files the right way. Some computers can scramble Japanese files.
The most popular site is the VPVP wiki. IF you translate it with Google it often doesn't make ANY sense. There are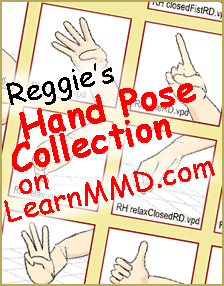 lots of links at http://www6.atwiki.jp/vpvpwiki/. I've never actually downloaded anything off this site myself, but I'm sure it's pretty good.
The last site for MMD download links is for models only, but it's paradise to me. Pretty much every model you have ever dreamed of having is at
http://miku mikudance.wikia.com/
These are just a few sites to go to. Search online freely and find your favorite site, and make sure to explore this site too!
---
– SEE BELOW for MORE MMD TUTORIALS…
---
— — —
---
– _ — –
---