---

How do I use Toon Shader? Where can I download Toon Shader? How can I add shaders to my MMD model?
Hello everyone! Today I'm  gonna show you how cool Toon Shader is. And how to use it!
Toon Shader modifies shadows and highlights for a comic-book effect!
So OK; first you need to download it
EDITOR'S NOTE:

February 7th, 2018
This effect is no longer available for download. The Bowlroll link for this effect no longer works.

Through my LearnMMD writers/teammates connections, I have heard the word from the creator of the Toon Shader that, because the permissions he grants in his README have repeatedly been violated, he has
intentionally pulled ALL of his downloads off the web.
… They may, someday, become available once more… but for now, not available.
Now let's 0pen MMD and load our model.
… and without even loading a .x file, just go to the MME button…
Click MMEffects and then Effects Mapping, and apply the effect to your model.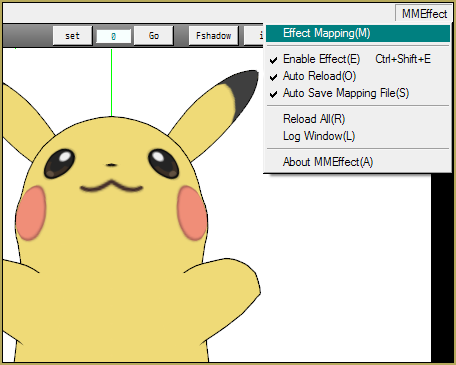 Now find the shaders and choose any of them…

I would recommend the first one because its the best! but, if your using cooler models like TDA, S2 is better.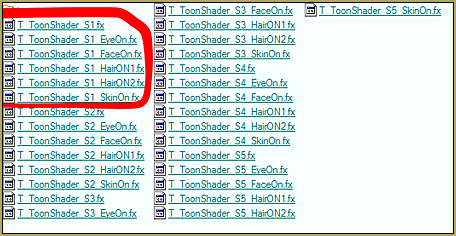 Oh and you see numbers like S1 S2 S3
S1 is the weakest shadow… S5 is the strongest. It means the shadow will be very dark.
But i mostly use S2 cuz on TDA models it looks epic.
As you can see, toon shader has different shaders and this is what they do: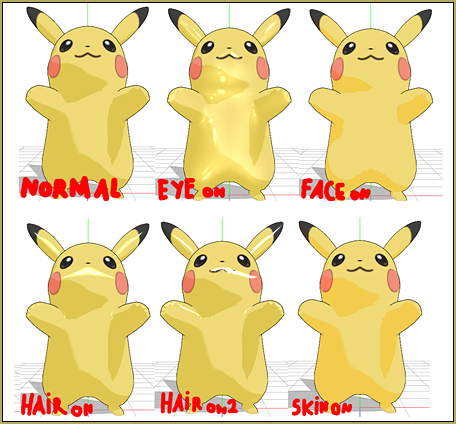 Time for posing.
Don't forget to manipulate light,
and now render it to a picture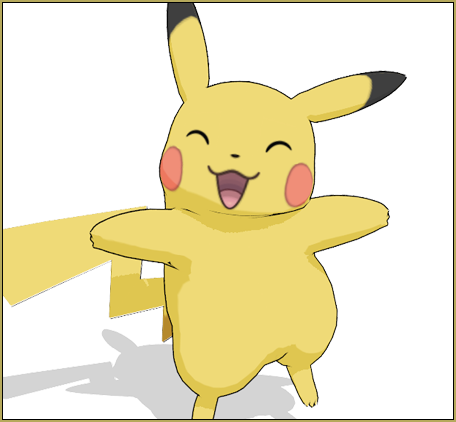 Done! Looks pretty huh? Because of the toon shader.
I almost forgot you can add a highlight too.
Go to load accessory and find an x file called "light null"
Load the Toon Shader effect .x file… it's that Light_null.x file.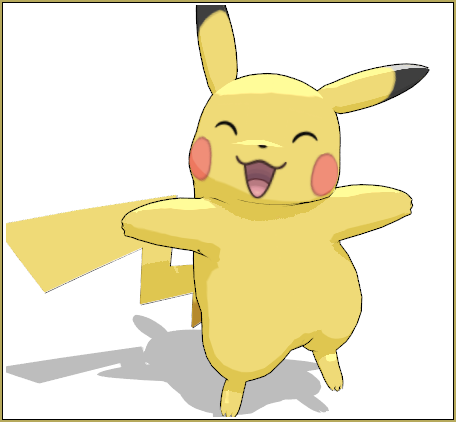 Si makes the highlight bigger
and
Tr makes it less visible or transparent.
That's all… I hope, you learned alot!
See-ya Later!
Model by Jakkaeront
---
– SEE BELOW for MORE MMD TUTORIALS…
---
— — —
---
– _ — –
---