---

Where can I download the CheapLens Effect? How do I use the CheapLens effect for MikuMikuDance, MMD? How can I soften, vignette, or blur the edges of the screen in my MMD video?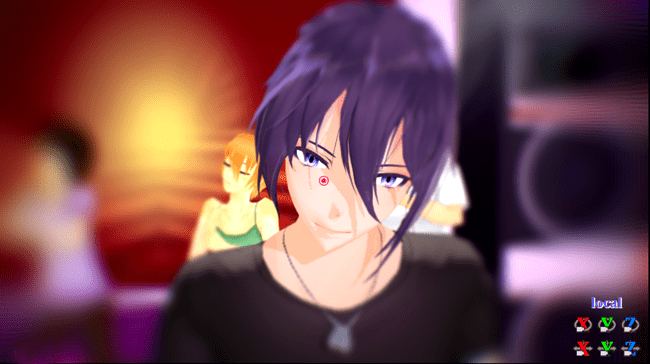 The CheapLens Effect controls the "Look" of your MMD video!
When I made my Trick Bag video, I used a number of effects to create the atmosphere of the scene… Diffusion7, SvDOF, Beamman's Breath… but maybe all I REALLY Needed was this one CheapLens effect!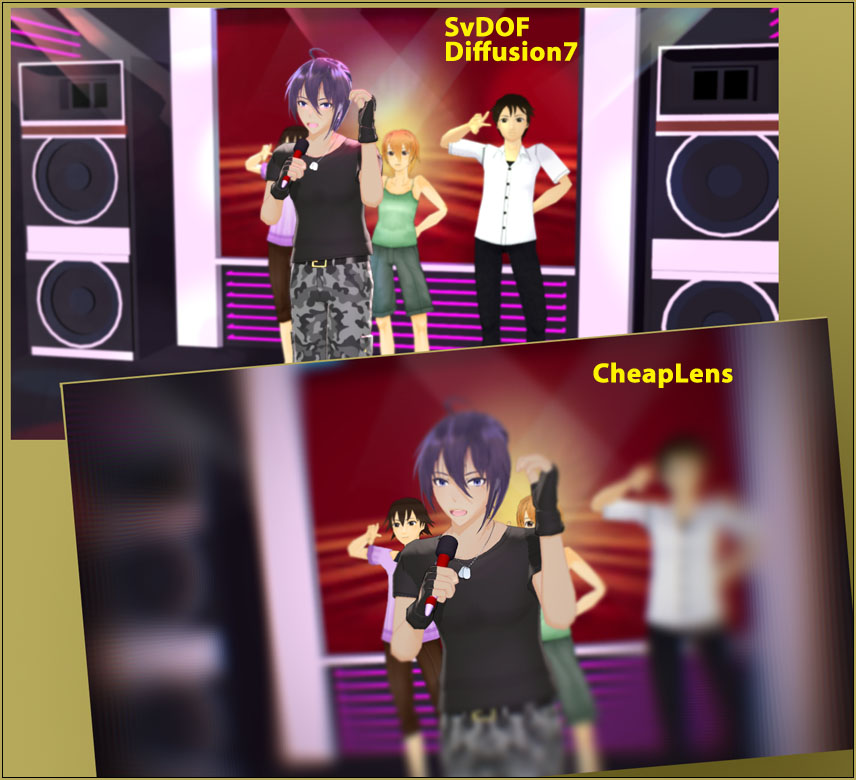 The CheapLens MME effect is POWERFUL and easy to use! You DOWNLOAD the Cheaplens effect from THIS OneDrive Page… You have to login on that page… it's free. When you do login, that full page will be there. You can click the tiny "Download" at the top to get the entire lot of effects or you can download just the one you want.
DON'T GO CRAZY!

There are TONS of effects listed on that page!

… just download the effect you are looking for… and KNOW that you can always go back for another one if you wish.
Easy as pie!
Put your scene together in MMD… stage, model, lighting… and then load the cheaplens.x file from the Accessory Manipulation Panel. … When you DO: not too much will happen. You will see the edges of your scene blur, a little: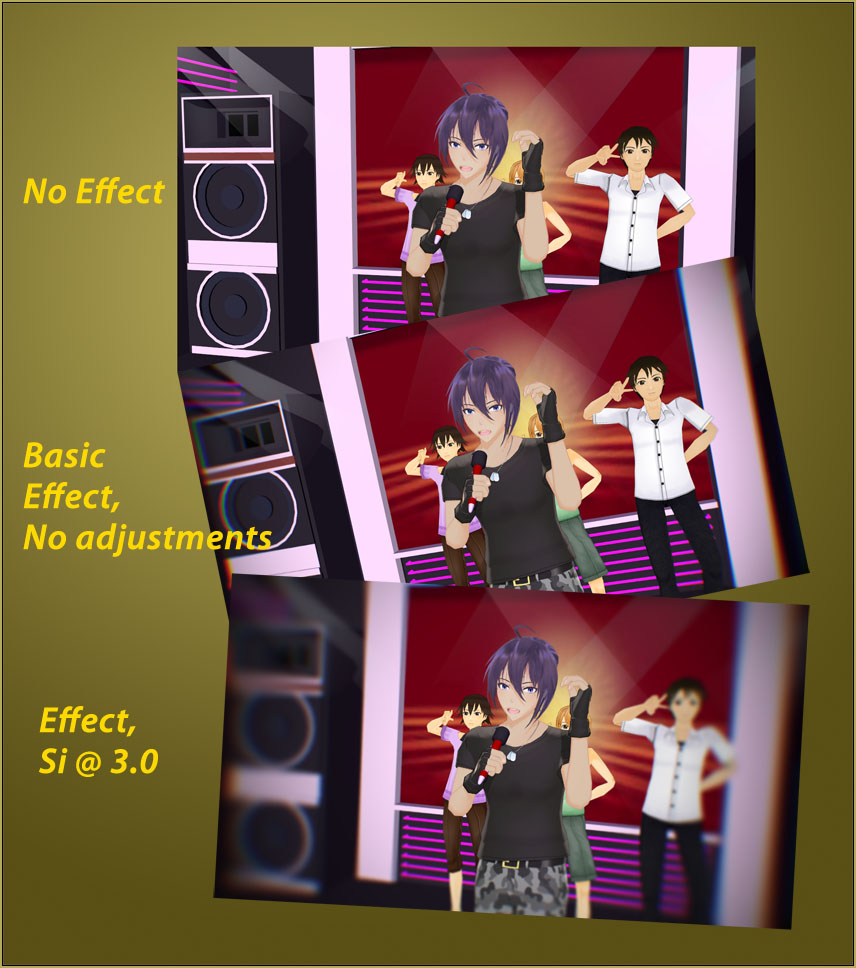 The fun "happens" as you play with the settings.
You have the Si size setting and the Tr transparency settings to play with. The Si size sort of sets the "good part" of your cheap lens. At setting 1.0, almost the whole scene is in focus… and by the time you get to TWELVE, you have developed tunnel-vision as only the center of the scene is still in focus. … The Tr transparency softens or sharpens the effect. … Remember that Tr can only be maximum of 1.0… and adjustments are done as decimal numbers.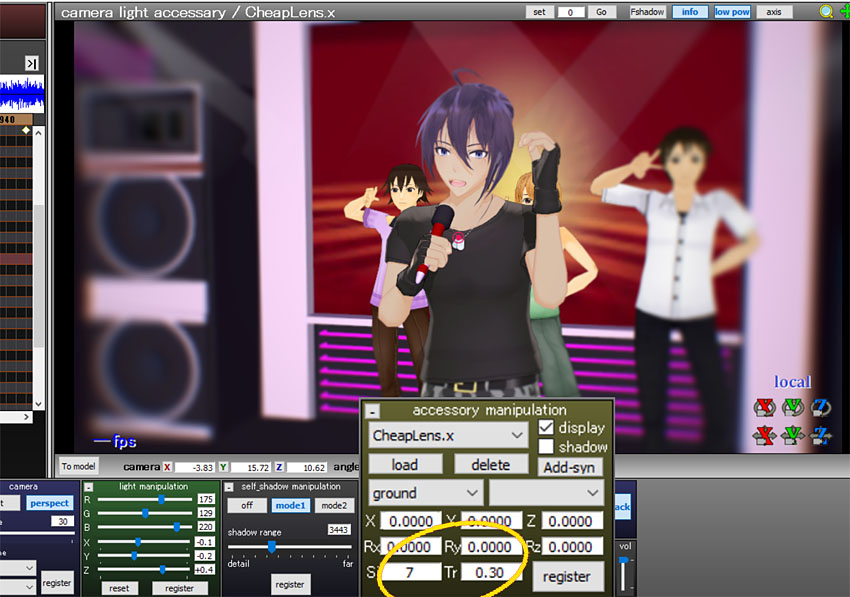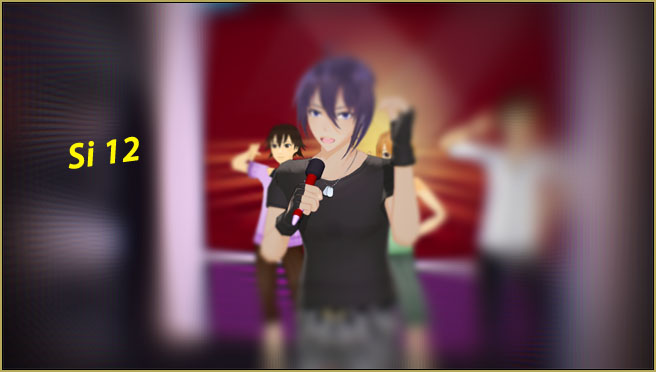 THERE ARE a few more notes for you in the README file included in your download. It's in Japanese so I have translated the README and you can download the translated README HERE.
AND…
… as with other effects, the settings move between your registered positions… so you can set values in frame zero and in frame 75… and they will smoothly shift from the one setting into the next.
… like in this scene, below, you can see that those are not any numbers that I entered… it's shifting smoothly between the registered frames.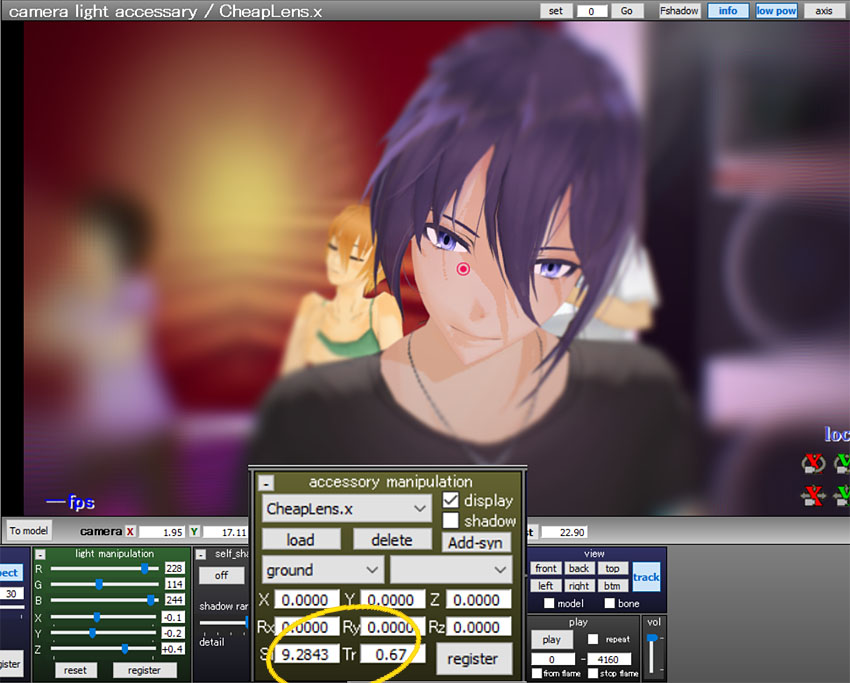 So, there you go… Have fun with this effect! … and…
Have fun with MikuMikuDance!
---
– SEE BELOW for MORE MMD TUTORIALS…
---
— — —
---
– _ — –
---