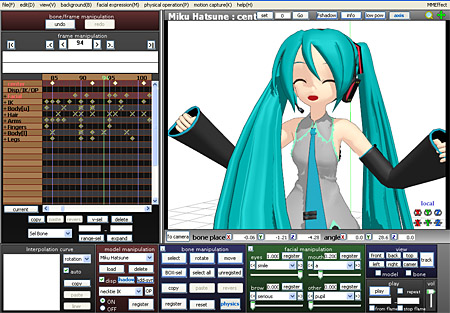 MikuMikuDance often will not run
the first time you try to open it.
Parkeerwacht has put together an article showing you how to troubleshoot MikuMikuDance… it lists several of the common errors and the solutions to them.
If you discover other errors or problems, see the long list of categories that runs down the center of this page.
Still need help? Leave a comment. We read EVERY comment and can often reply with the answer you need. We may also reply via email… so be sure to leave the proper email address when you leave a comment.
Still need help? Feel free to email Reggie D and ask your questions. He is always glad to help!
Have fun with MikuMikuDance!