Hi! I'm YamiMori…
(formerly known as BattleNat)
I am an 18 year old resident of the US. I've been actively doing MMD since May of 2016- starting with simple renders, moving to making my own poses, external editing, and now I do a little bit of everything- from editing together my own models, doing my own poses, videos, renders, texture downloads, pose downloads, and a whole lot more. You have no idea, it… has taken over my poor harddrive…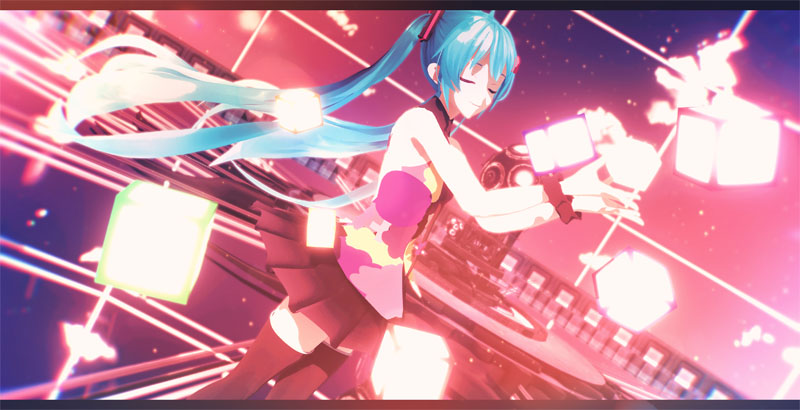 I've been a fan of Vocaloid since early 2013, starting with one of my favorite Vocaloid songs to this day-Yellow by kz!- and working from there. I would consider myself a gamer primarily, however; The Legend of Zelda being my favorite series of all time- specifically Majora's Mask, Twilight Princess and Breath of The Wild. I play more than, obviously; recently I've been obsessed with Apex Legends and FFXIV.
As for what I do in MMD… I'm known primarily for my posing work and OCs! I love MMD as a program. Sure, it has its limitations (it's a very old program, after all), but I love how wildly different every person uses it! I've seen some of my close friends use the same effects and stage I do and their outcome is vastly different from my own. MMD is very flexible program, and I love how everybody has a thing for themselves- from the Hatsune Miku fanatics, OC creators, and so on!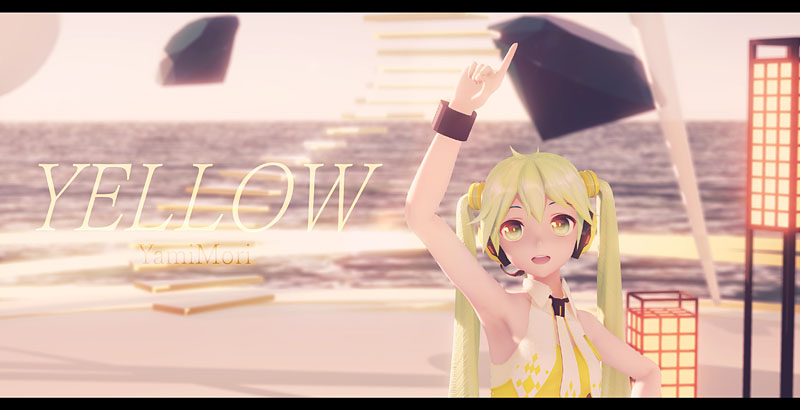 My favorite MMDers are some very fantastic people over on DeviantArt! Ciella-Lune, Jjinomu, EndiBell, and so many more! They're all very lovely people, and I look up to their work tremendously! They've all been tremendous influences on my work as an artist!
My video entry:

GASOLINE
My entry for the Expo was the song 'Gasoline' by Halsey featuring one of my models and OCs- Lust/Asmodeus. Lust is part of a model project I've been working on for the past year, give or take; a personification of the Seven Deadly Sins, as I see them. Lust was originally finished around July of 2019, however I decided in early 2020 that I simply wasn't fond of her design anymore. When I came across the Expo, I struggled tremendously for what video I wanted to make. I originally intended to remake a video I've made previously- My Unknown Mother Goose video.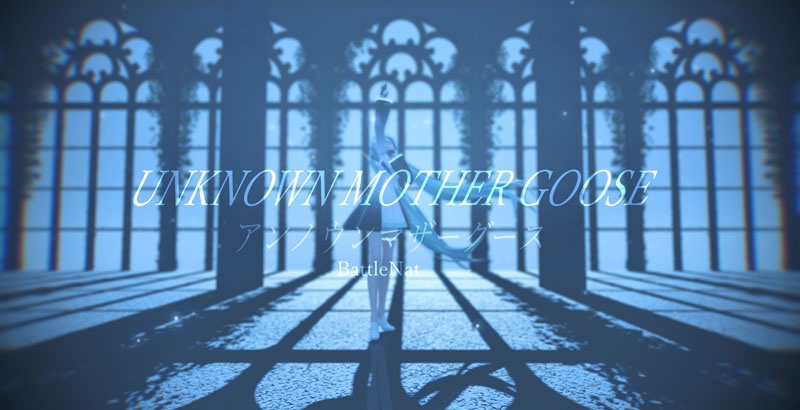 And then I decided to make that wait for something later… And then I intended to remake my Conqueror video with another one of the Seven Deadly Sins, Pride!… Those plans fell through as well. So I finally decided to throw caution to the wind and made something for Lust instead!
The video, Gasoline, wasn't too terribly hard for me personally to work on- I hyper-focused on it and did most of the video over the span of about 8 hours one afternoon. I wanted to focus more on my usage of effects and the character itself. The video kind of has a representation of Asmodeus (Lust) as a character, and I wanted to convey that through the effects and the motion. Which, that being said, SURA.'s motion is lovely! I highly recommend their work!
I'm still very new to MMD and have a lot to learn! But I'd love it if you would join me on the way!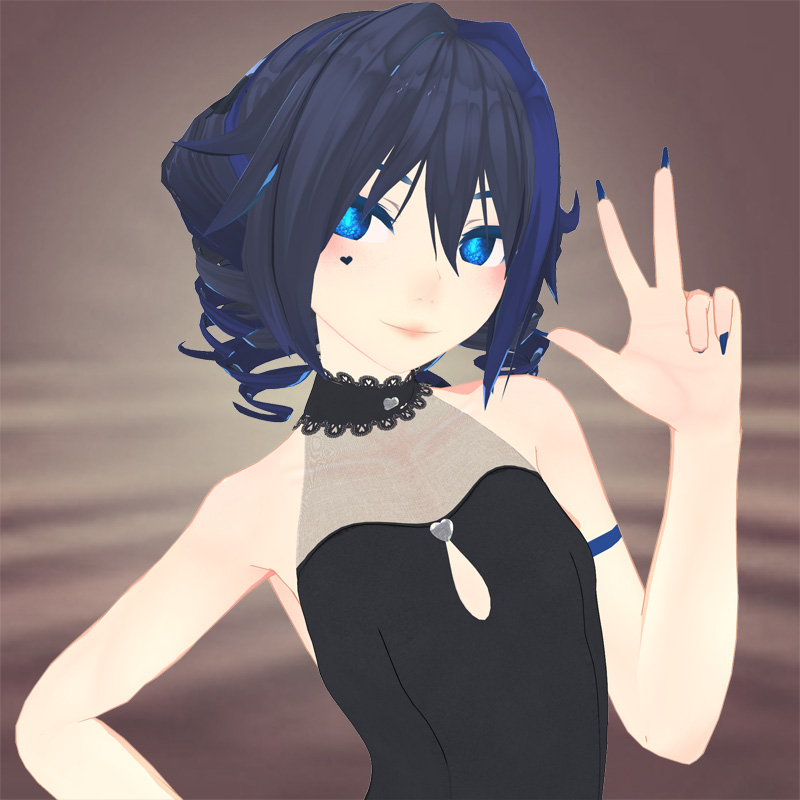 Stay safe and have fun!
---
– SEE BELOW for MORE MMD TUTORIALS…
---
— — —
---
– _ — –
---