---

How can I convert my video into an MMD background AVI file? MMD will not open my AVI file as a background video. Why won't MMD let me load my AVI file as a background video?
Making any video file into MMD background AVI files is easy using CloudConvert.com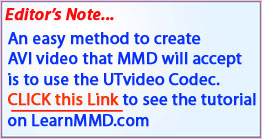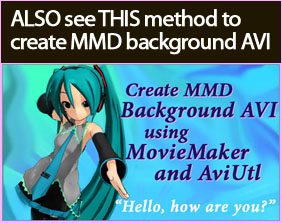 –
EDITOR'S NOTE 9/1/2022: THIS

CloudConvert

METHOD no longer wotrks for me. … maybe the following tutorial will work for you, but I am no longer sure…
One of the most asked questions that have come-in over the years is…
"How do I make an AVI video that MMD can use as a background video?"
The short answer is that MMD is an older program and so requires an older AVI file format for use as a background AVI. CloudConvert.com allows you to convert almost any video format into that "baseline" AVI format that MMD requires.
It's easy and fast!
Visit CloudConvert.com.

Everything, here, is so intuitive that I will simply show you what to do using pictures…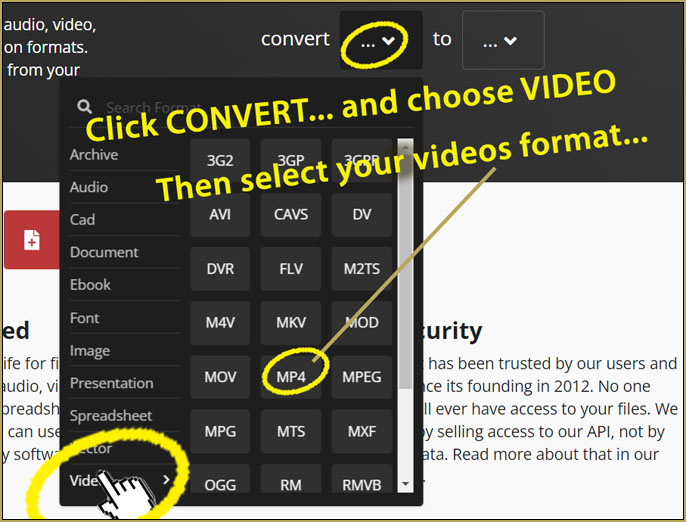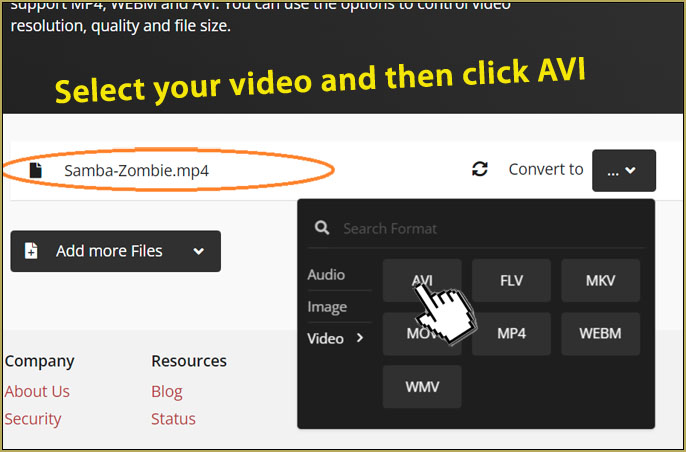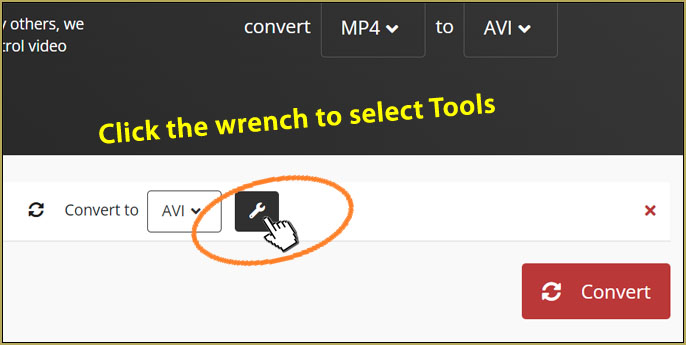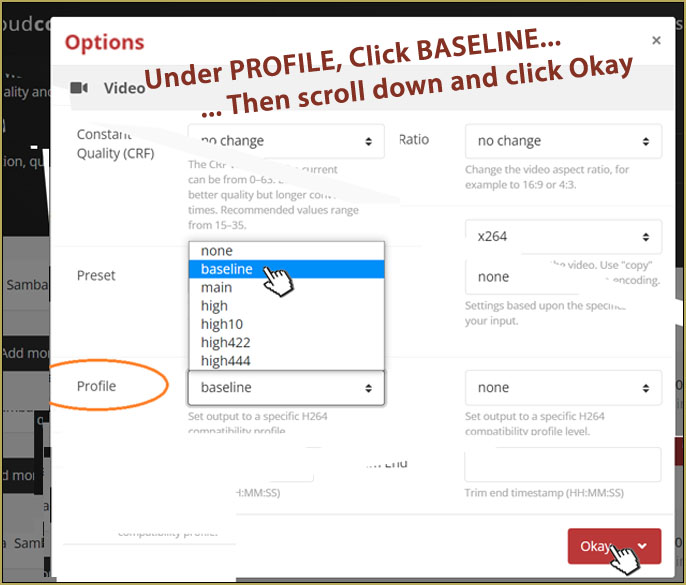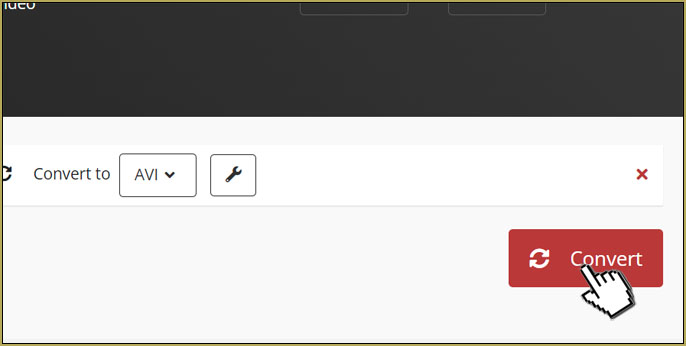 Really?… That easy?
Yes. … There is no charge and the conversion is ready in a minute… depending upon your file sizes.
The most important step is to choose the tools icon and set your out-put video's PROFILE to "Baseline". That ensures that your output video will fit MMD's requirements.
CloudConvert is FREE for small-time users like us…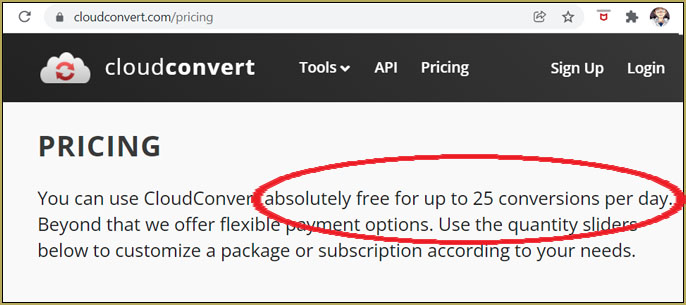 Is CloudConvert.com safe?
I did a bit of Googling to see if there were security complaints and as of this writing, I saw no complaints.


Create your MMD Background AVI Files using CloudConvert… easy and safe.
Have fun with MikuMikuDance!
---
– SEE BELOW for MORE MMD TUTORIALS…
---
— — —
---
– _ — –
---